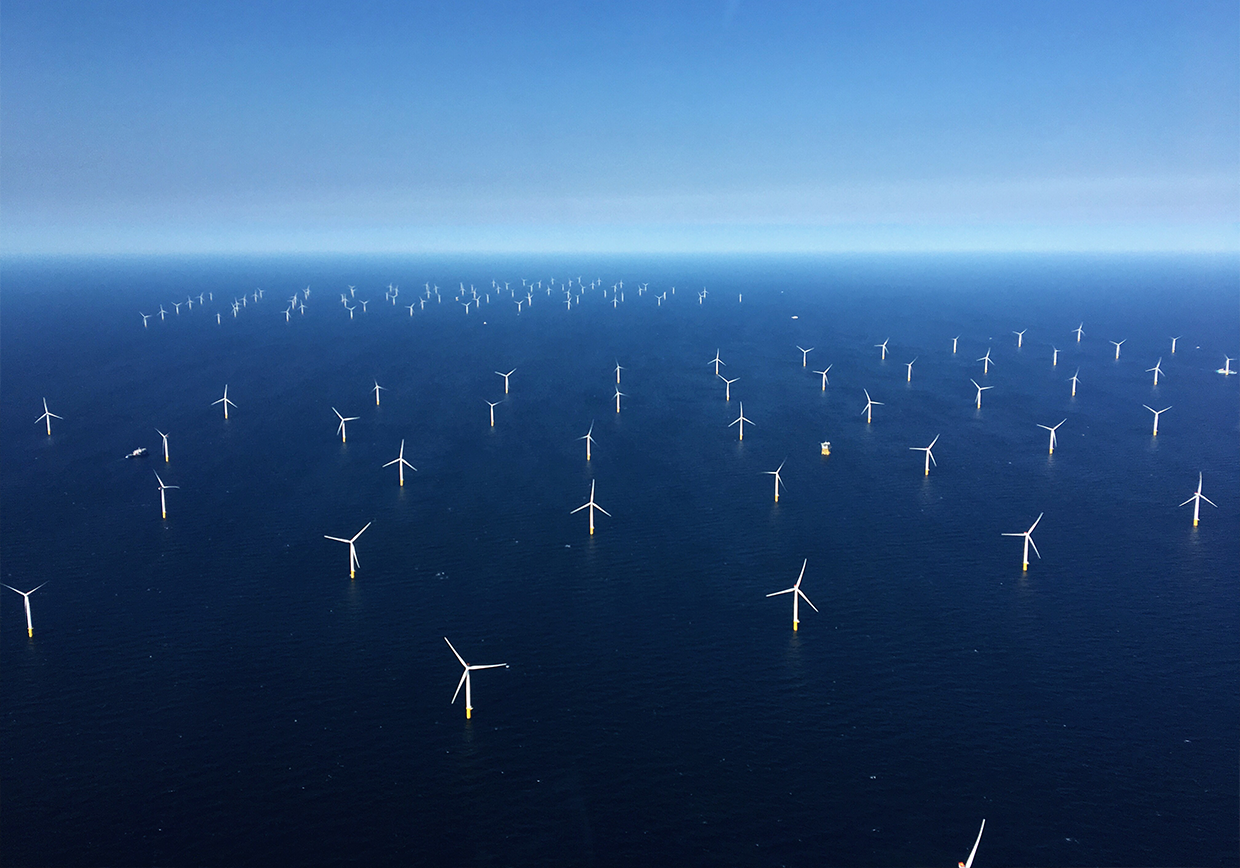 Team
---
Our international network of partners sees itself as a team that is firmly linked by common professional convictions, long-term cooperation and sympathy. Our consultants and trainers stand for competence and experience. They not only impart knowledge:
offstandard management trainers and coaches have several years of their own management experience
offstandard media designers combine didactics and digital possibilities to create learning experiences that are fun and effective.
offstandard change consultants are characterized by professional know-how, sensitivity for the specific corporate culture and a clear business focus.